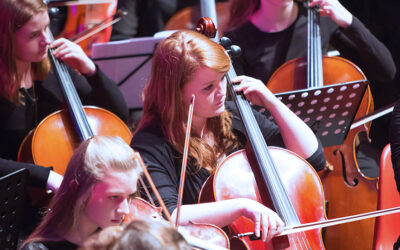 The Cork ETB Youth Orchestra brings together the best young instrumentalists from the various centres of the Cork ETB School of Music and affords them the opportunity of participating in an exciting and...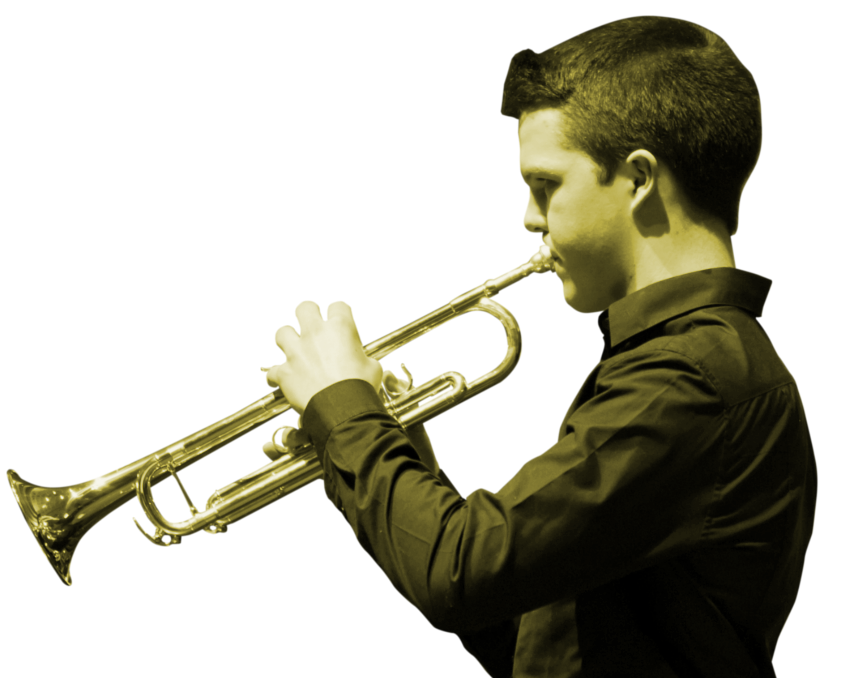 In December last we were delighted to announce the award winners for 2019 / 2020.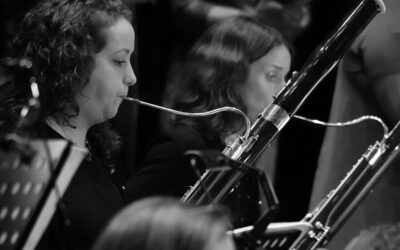 Sinéad Frost is a London-based bassoonist hailing from Cork, Ireland. At a very young age, she played percussion with the local Ballincollig Concert Band, led by John O'Connor and attended Suzuki...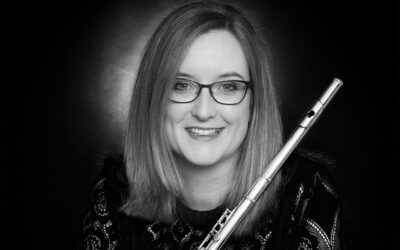 Cork born flautist, Maria Mulcahy enjoys a diverse musical career as a soloist, freelance orchestral player, chamber musician, lecturer, flute teacher, conductor and typesetter. In her early years,...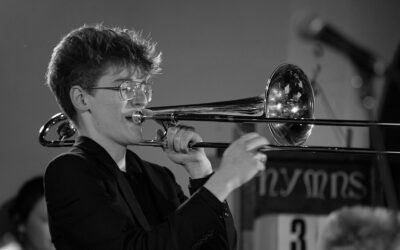 Jack Mahony is a fourth year Bachelor of Music student at the MTU Cork School of Music. Raised in West Cork, Jack began his musical education at the age of eleven under the tutelage of Gerard Condon...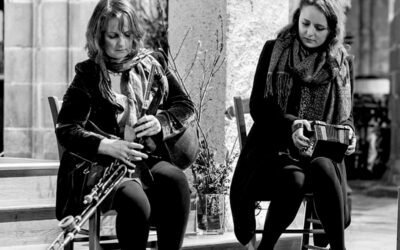 Rosaleen O'Leary, uilleann piper and tin whistle player embarked on her music career as a student of Reamon Ó Sé, a member of the renowned group Na Fílí. Thereafter, Rosaleen continued her education...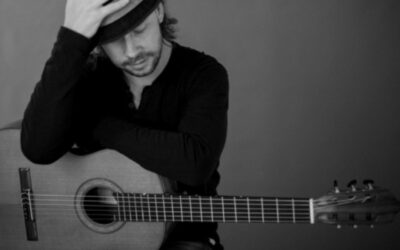 Colin McLean started learning Classical Guitar at the age of seventeen with Jerry Creedon in the CETB School of Music. The following year he was accepted into the CIT Cork School of Music degree...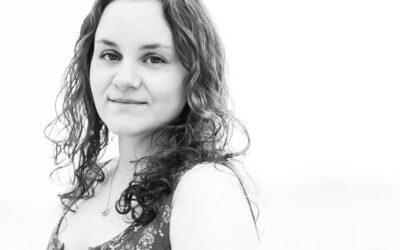 Ciara is Conservatoire Coordinator and lecturer of oboe and classroom teaching at MTU Cork School of Music. She is also principal oboe with Camerata Ireland and has played with the Colorado...
Cathal Garvey initially studied violin and piano with Cork ETB and at the Cork School of  Music, before reading Music at University College Cork. Having completed his Master's Degree in Conducting,...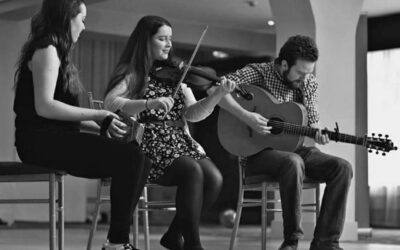 Abby Ni Loingsigh began her music education with Cork ETB aged 6. She studied Violin under Ciaran Deloughry and Piano under Dave O'Sullivan and Ann Healy-Mayes, reaching Grade 8 in both instruments....
Sean Walsh was a student with CETBSM from 1996-2002, studying Traditional Music with Martin Power in Coláiste Chairbre, Dunmanway. Under Martin's tuition, Sean achieved numerous successes at County,...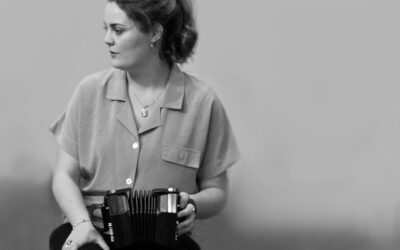 A musician from North Cork, Ciara studied clarinet, piano and concertina in her youth. Since that time, she has been working in the arts industry for over ten years. Having worked in a variety of...
Aoife O'Donovan is a Cork native and has been part of its music scene since her teenage years. Her formative years of flute were under the tuition of Conor O'Connell through Cork ETB School of...