Cork Education Training Board
School of Music
Carol Daly
Principal/Príomhoide
+353 (0) 21 4856346
carol.daly@corketb.ie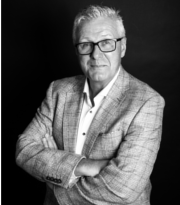 Martin Barrett
Deputy Principal/ Leas Príomhoide Gníomhach
+353 (0) 21/4865346
martin.barrett@corketb.ie
Welcome to the Cork ETB School of Music, one of Ireland's most dynamic multi-campus instrumental music schools. We offer instrumental tuition programmes in the Classical and Traditional Irish Music styles, as well as an exciting portfolio of orchestras, ensembles, bands and other music making activities.
As an inclusive school, we are committed to reaching out to communities to enhance the quality of our young people's lives and have successfully partnered with an extensive palette of 33 schools, organisations and centres throughout the county to realise a registered population of over 2,500 students. Our student testimonials demonstrate how the school offers high quality social, cultural and educational experiences that encourage them to succeed and achieve their goals.
People are at the heart of the Cork ETB School of Music and I am especially proud of our teaching faculty, who deliver our programmes and who continuously strive to inspire our young people recognising music as a life-enhancing skill which goes well beyond simply achieving high standards and fine performances. The school is also supported by parents and guardians who play a critical role in realising our vision for the future. Cork ETB School of Music is proud of its' legacy and its' musical integrity. We hope that you enjoy visiting our website.
Carol Daly
Principal/Príomhoide
The school had its genesis in the 1940s as a small outreach Music Scheme, committed then as it is now to the musical and cultural development of local communities by the provision of Music Education for children. As it stands today, it has grown in stature beyond those early roots and what would have seemed possible then.
The multiple vibrant hubs of musical activity, housed in Cork ETB's centres across Cork demonstrate high quality social, artistic, cultural and educational experiences for children and young people. This work plays an important role, not only in personal benefit to each student, but also in the overall enhancement of local communities.
Hear the music
Feel the music
Be the music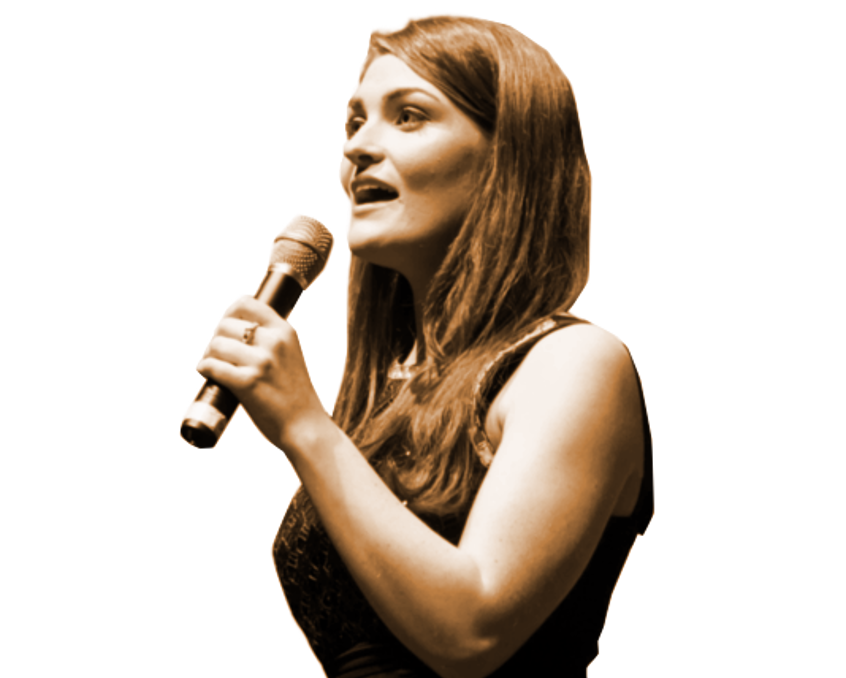 Hear the music
Feel the music
Be the music