A third child discount of 50% is applied to the lowest fee.
There is no discount for learning more than one instrument
The fee listed here refer to a regular academic year. The amount due reduces incrementally if the student has a later start.
Fees are payable in two instalments.
Hear the music
Feel the music
Be the music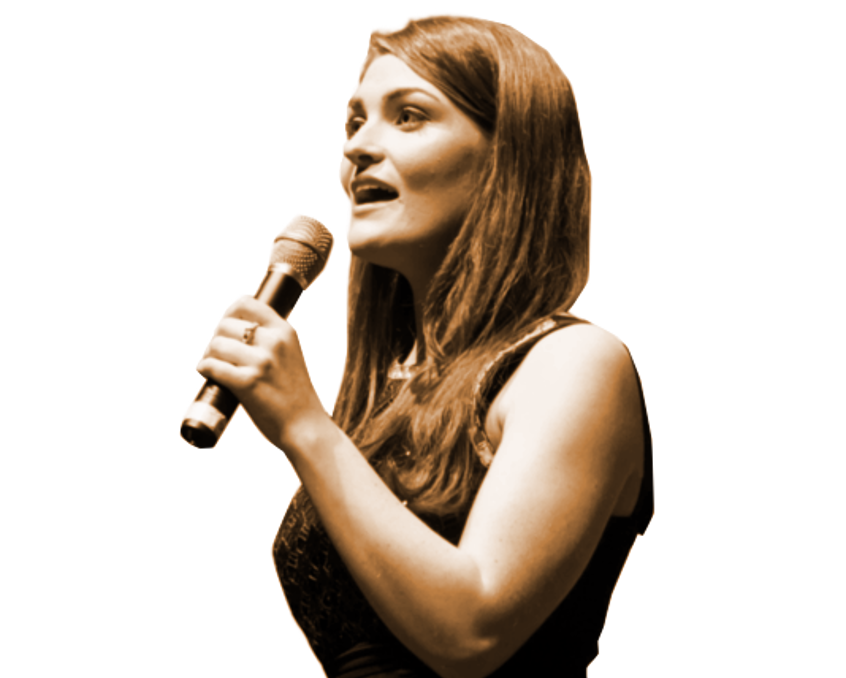 Hear the music
Feel the music
Be the music